Meet the Staff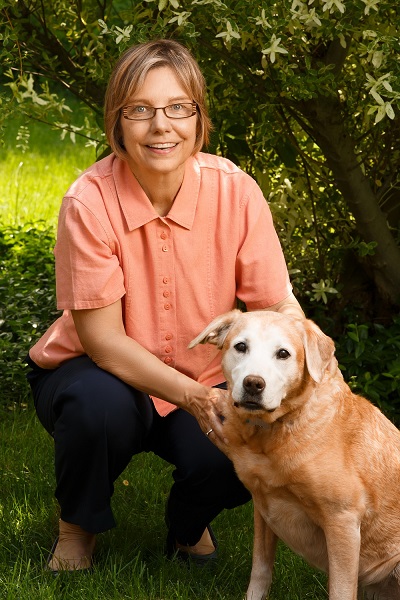 Diane Anderson is a Grand Rapids native, so her Hidden Boundaries, LLC, West Michigan territory is a natural place for her to serve. After attending both Western Michigan University and Aquinas College, she received her bachelor's degree in Communication Arts. Her love of animals led her to combine her hands-on business experience with becoming a Certified Dog Trainer. From there, it was an easy jump to starting Hidden Boundaries, LLC, with husband Mike.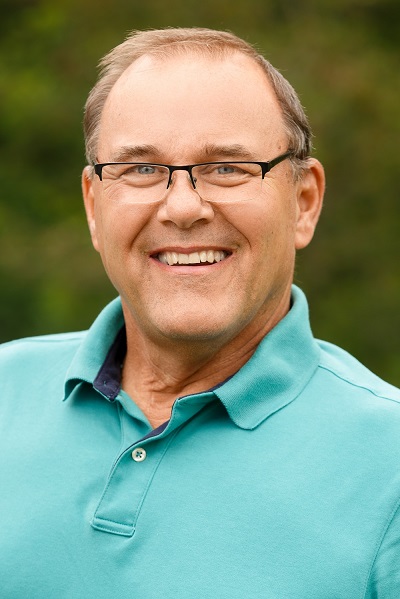 Mike grew up in Grand Rapids and then moved to Chesaning, MI when he was in high school. Twenty-four years later, he moved back to Grand Rapids when he and Diane married. With an engineering degree from Michigan State (Go Green!), his skills have been put to good use for both General Motors and X-Rite Corporations.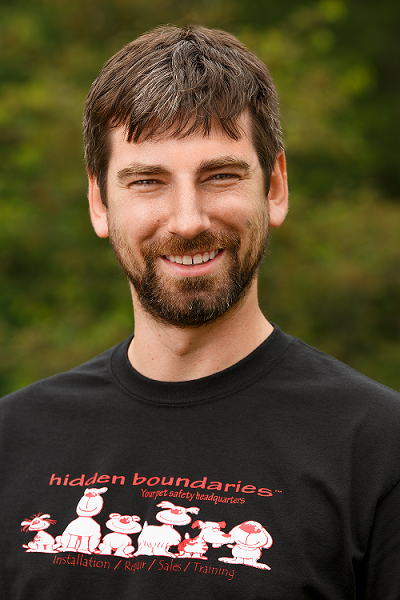 After attending Central Michigan University, our son Dan joined Hidden Boundaries in 2003, and has been our senior installer ever since. (This means that between the three of us we have 40+ years combined experience serving your pet safety needs.) Dan is gifted with the innate ability to analytically evaluate all the variables that come into the design of your custom electronic underground pet safety fence.