Blog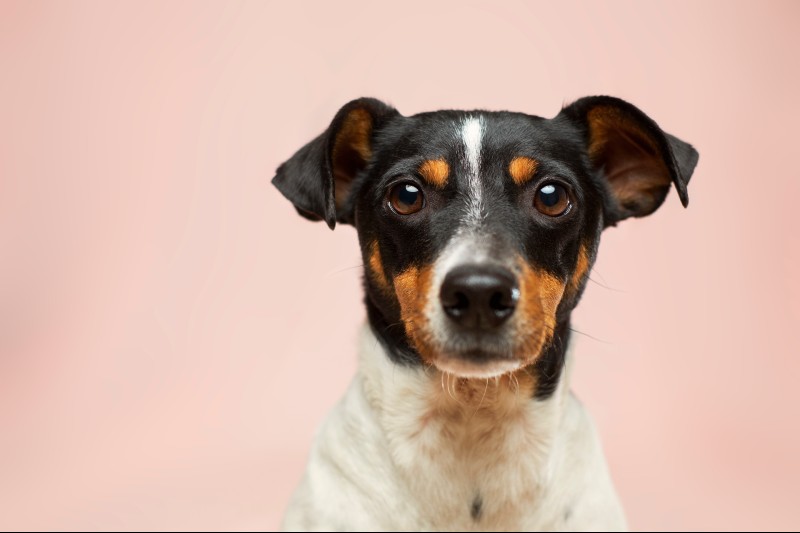 Shelter pets: appreciated the first week of November and all year round
Diane Anderson
Blog
Hits: 581
The first week of November is officially National Animal Shelter Appreciation Week. It's a time set aside to celebrate the very special people and organizations who take care of homeless or stray animals and the millions of animals who wind up in shelters each year. At Hidden Boundaries, we think animals from all sources make great pets and are happy to train animals from puppies and kittens to adults to use our time-tested, high-quality Pet Stop hidden fencing products. 
Still, since it's their time to shine, we'll take a closer look at what makes adopting a shelter pet so special!
You are saving a life. It's no secret that overpopulation in dogs and cats can mean some animals don't have as much of a chance. Whether they are living in a home where they are mistreated or neglected, or they are a stray who's brought to a shelter that doesn't have room for them, their opportunities to wind up in a loving home are limited. By adopting a shelter pet, not only are you welcoming that animal into your life, you're making room at the shelter for another animal who might otherwise have remained homeless.  
You have the chance to skip the "baby years." Puppies and kittens are cute, there's no doubt. They make hours of memories and adorable photos and video footage. But they are definitely not for everyone! They come with sleepless nights, weeks of training, destroyed furniture and other belongings, and countless other issues that make sometimes seem maybe not so cute! Adopting an adult pet from a shelter means someone's done that hard work for you ahead of time; your pet has also become far more mellow and mature with age. There are of course no guarantees that you're getting a built-in perfect pet, and there will always be a few months before everyone in the family is comfortable, but the transition tends to be much easier. 
Since you're adopting, you save in up-front costs. Breeders charge upwards of thousands of dollars to adopt purebred puppies to meet the demand. When you adopt a shelter dog, you typically pay only a nominal fee or donation to cover the cost of the adoption. The animals in our lives cost us plenty of money throughout our lives with them, and though they're all worth every penny, easing the burden of cost at the onset is always helpful. 
Your pet can be a living advocate for shelter animals. Even after the adoption is done, your pet is an ambassador for the other shelter animals still looking for homes. There are plenty of potential shelter adopters who have their doubts and fears about shelter pets; when they meet your pet, tell their story and let your pet's good behavior serve as an example for shelter pets.