Blog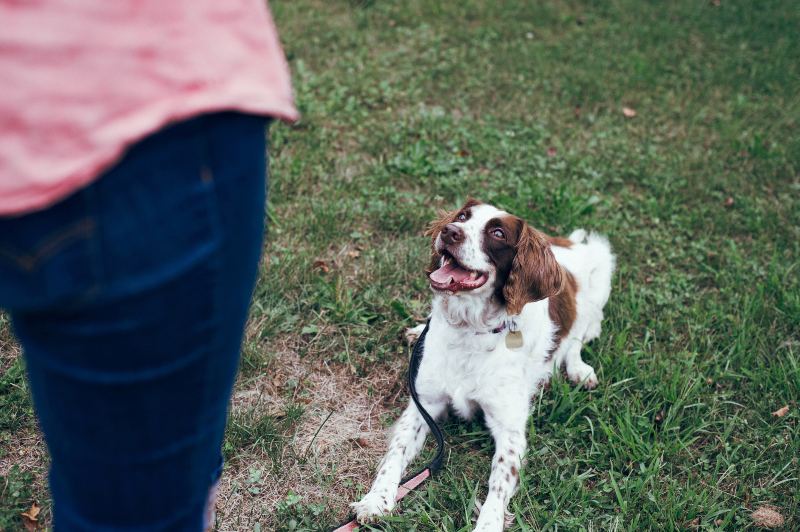 Dog Training: Why is it important?
Diane Anderson
Blog
Hits: 1472
We know your dog is perfect the way he is — and it's hard to imagine improving him in any way! But the truth is, training puppies or adult dogs is such an important part of their wellbeing. Not to mention the fact that a trained dog makes your life easier as well! Training comes in many forms: At Hidden Boundaries, we offer free training for your pet to keep him safely confined within your hidden fence. Your family can work together to give your pet the essential foundations he needs to become a good canine citizen  And you a professional trainer can teach your dog anything from the fundamentals to complex tasks (depending on his willingness to learn!)
Here are some great reasons to train your four-legged family member:
It strengthens your relationship. You already have a strong bond, but establishing boundaries while teaching your dog simple tasks is one of the best ways to strengthen the relationship between you and your dog. When your dog understands your role in his life, he's more likely to listen to you and be better behaved in situations outside of the home.
It keeps him safe. Whether it's at the dog park or reacting to a visit in your own home, a well-trained dog is a safe dog. If he's been trained to react to the sound of your voice, he's less likely to run away or put himself in harmful situations. And, in the event your dog becomes separated from you, if he's well-trained, he's more likely to be cooperative with people who work to reunite you with him!
It keeps him (and you!) healthy. It may involve him getting treats, but the process of training is rewarding for your dog in more ways than one. It's mentally and physically stimulating to learn tricks and commands. Meanwhile, as you train him, you get more exercise and can feel at ease taking him for long walks.
It develops your trust in him. If you have an untrained dog, it's difficult to have peace of mind when you board him or leave him in the care of relatives. A well-trained dog heeds commands from anyone, not just its master. Train your dog correctly and he'll earn your trust!